Simplify your

Check-In

process

Check-In Buddy will simplify your check-in process and reinforce your health & safety procedures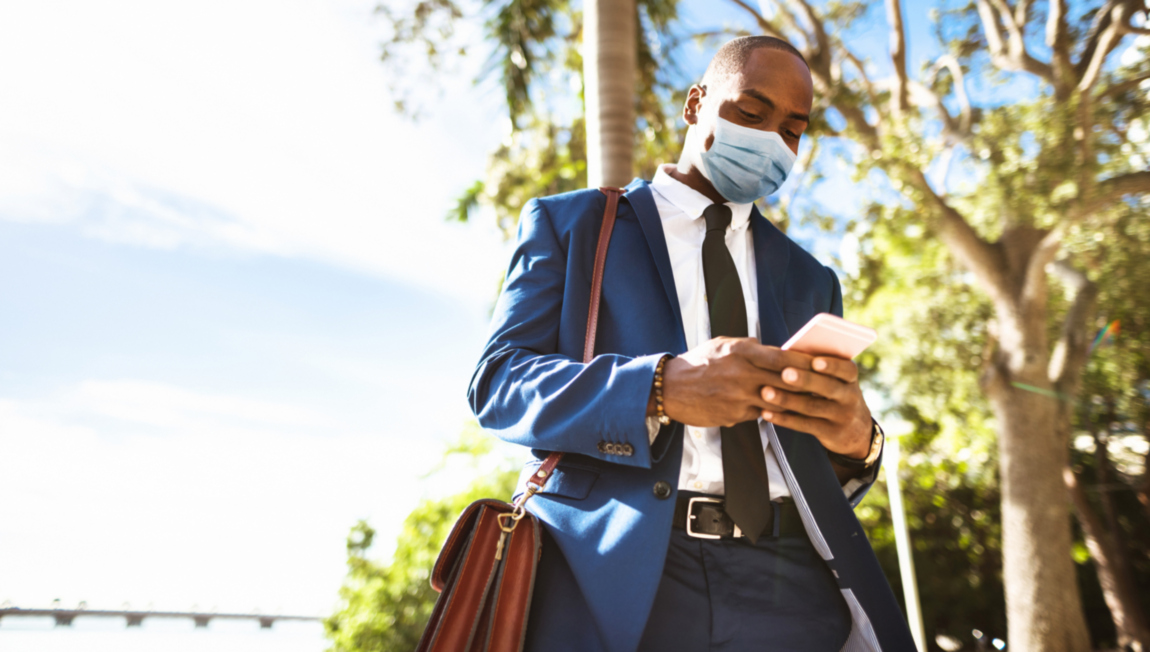 Digital check-in software that
streamlines
your front desk and enhances visitor experience
To help the hospitality industry safely navigate the tricky waters of a post-COVID-19 world, Check-In Buddy has created a cutting-edge digital platform to not only address the immediate needs of the sector but also enhance your visitors' experience, simplify your check-in process, and allow you to access your "front desk" from anywhere in the world.
Contactless
Your guests can provide all their personal information, upload pictures of their identity documents, and sign the agreements you require, prior to arrival, all on their own mobile device through Check-In Buddy's user-friendly platform.
Convenient
With over 10 years' experience in the hospitality industry, we understand your needs as well as the needs of your guests. Check-In Buddy has been developed to reduce friction during the check-in process, by making it user-friendly and intuitive.
Compliant
Developed in line with the TBCSA COVID-19 protocols for the hospitality industry, Check-In Buddy ensures you collect and store the required guest information in a POPIA-compliant manner.
Digital pre-check-in
Your guests can provide their personal details, upload required documents, and receive information about your accommodation and its services, all prior to arrival.
Digital agreements
Allow your guests to digitally sign indemnity forms and terms and conditions when they check-in with their device.
Health screening for COVID-19
Manage your guest's health screening on the platform with an integrated COVID-19 questionnaire.
Customisable check-in form
Control what information you collect from guests with a custom check-in form for each accommodation you have.
Secure, cloud-based data storage
We offer secure, POPIA-compliant, cloud-based storage of your and your guests' data.
User-friendly dashboards
View reports and manage your establishments and bookings with our easy-to-use dashboards.
Ready to give us a try?
Get

50 free

check-in credits when you sign up